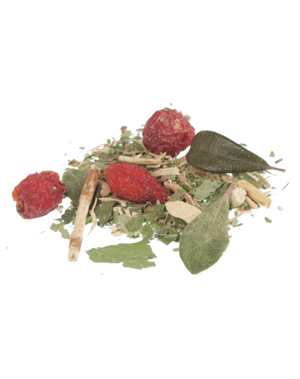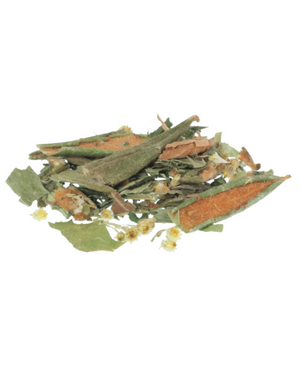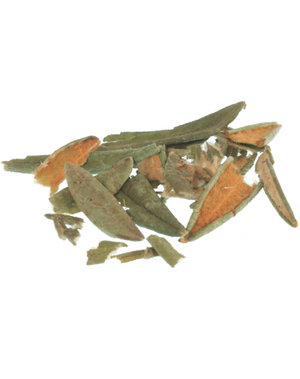 Boreal Heartland Bulk Teas
Bulk Tea
125g/ 250g/ 500g packages
(Without tin)
Have you decided on a favourite tea but you just can't get enough of it? Now you can have your favourite Boreal Heartland tea in even bigger bulkier sizes!
Choose your favorite tea, in what size and how many packages you want. 
Restoration: Our best selling blend. A dark savory tea, with a fresh minty aroma and full bodied taste. The amber liquor is lightly bitter with herbaceous flavour notes of cucumber, seaweed, moss and gentle mint.
Energization: The aroma is a combination of spruce wood and dried ginseng and the liquor is a cloudy sunny yellow. The blend infuses with jammy notes from the rose hip, and has a savory, dry bitter mouth feel with hints of liquorice root, roasted cauliflower and dandelion.

Relaxation: Brewing bright yellow, the aroma and flavour are reminiscent of chrysanthemum blossoms and morning meadows, with moments of honey and sage. Notes of pine linger on the nose.

Labrador Tea: Commonly called muskeg tea, it has a golden honey hue and steeps with an abundance of flavour and aroma. The herbs' smell is reminiscent of dry cedar and fresh pine, with notes of spice and mild Eucalyptus. The flavour is like sweet green pine, finishes with notes of white tea, and has a light honey mouth-feel.
All caffeine free.