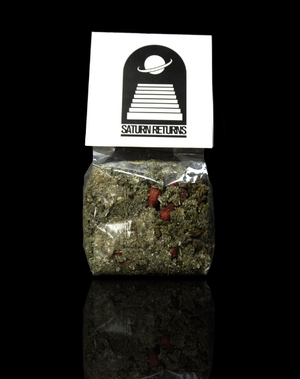 Saturn Returns with Dara
Birch Leaf, Raspberry Leaves and Rosehip Tea blend
30 g/ 1.06 package
We at Boreal Heartland are thrilled to work with Dara on her Saturn Returns project. We think the opportunity to create a tea blend that will take on a life as a namesake for a debut musical album by a talent like Dara is a unique and special opportunity.
We have carefully chosen the ingredients of fermented birch leaf, raspberry leaves, and rosehips to form a tea that has floral and fruity notes but is anchored in earthy undertones and a green aspect that reminds one of fresh buds in spring.
It is the perfect sipping companion as you contemplate the lessons of Saturn's return.
Dara Schindelka